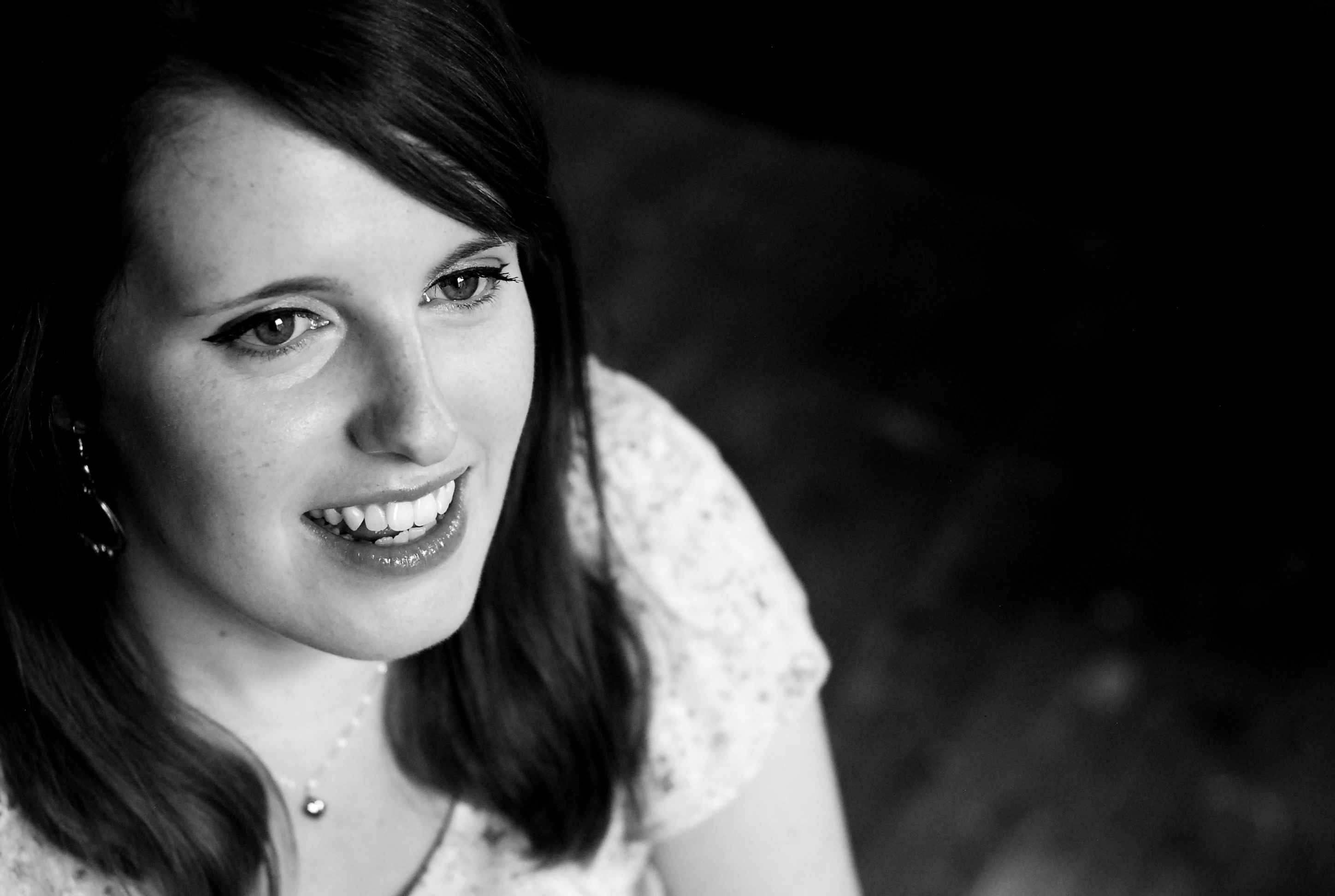 Lucy Evans entertains us with not only her beautiful voice but also her talented instrumental skills.
Her recently released Feels Like Home features four delightful melodies.
https://soundcloud.com/lucyevansmusic/sets/feels-like-home-ep
The upbeat Til Night Comes From Us, which conjures images of Spring and Summer and features a exquisite outro plus thumbs up to Kate Maher's expert violin playing.
Lucy's vocals and the accompanying guitar arrangements really shine in Saving Grace.
Feels Like Home opens with a beautiful instrumental intro and Kate's backing vocals go hand in hand with Lucy's performance plus I love the outro.
On The Line is the perfect way to wrap up this first class EP.
Lucy's musical influences include Joni Mitchell and more recently Laura Marling.
Having already well and truly established herself on the Manchester Music Scene, since her move to London in 2012 it is her goal to do the same here.
Website - https://lucyevansmusic.bandcamp.com
Post By - Boulent Mustafa