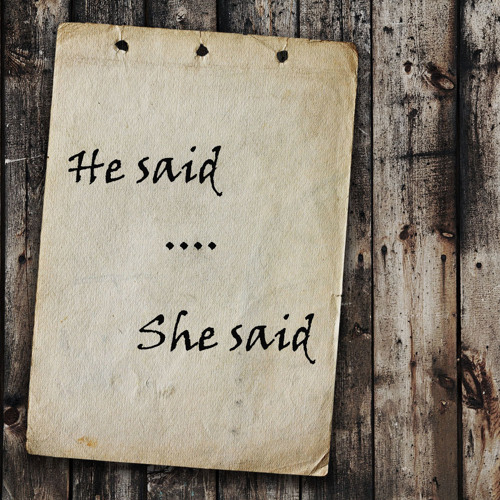 The Smooth sounds of the guitar intro and the beautifully harmonized vocals of Dave Foley Junior are simply sublime and just when you thought this song couldn't get any better, Rachel's vocals floor you with a sucker punch.
https://soundcloud.com/davefoleyandsinkmusic/miss-you-original-song
He Said, She Said have created a truly beautiful melody with their original song Miss You and when you find out these two talented musicians haven't even met you'll be gobsmacked.
With Dave Foley on Guitar and Sink on Piano and with both of them sharing writing and vocalist duties they really are an incredible double act, with one half in New York and the other in Boston.
Twitter - https://twitter.com/HeSaidSheMusic
Post By - Boulent Mustafa