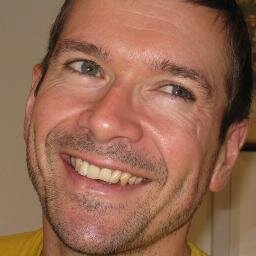 https://soundcloud.com/ian_halsall/we-are-together
We are together is a union of music genres, combining energetic Dub Step/Drum and Bass beats with some calming instruments so as not to overload your senses too much.
This is the charm of Ian's music, although born in North West England he has spent most of his life amidst the bright lights of London.
He previously performed as Keeping The Faith and Musical Science before dropping these in favour of his real name.
Ian's musical influences are varied and range from the classics of Beethoven and Bach to The Smiths and The Verve. Ian also runs his own record label - IDGAF Media Group as a means of not only releasing his own tracks but also the tracks of other Music Producers.
Facebook - https://www.facebook.com/keepingthefaith.music
Post By - Boulent Mustafa