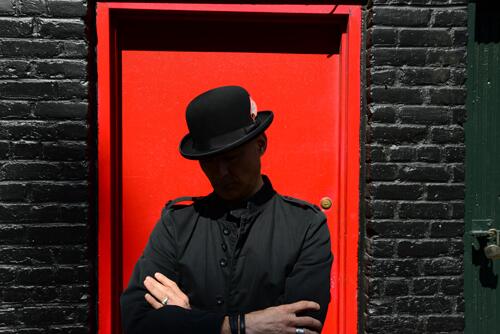 Clunk of Change is a Bluesque number with semi haunting instrumentals with melancholic lyrics and when you read his bio it instantly becomes obvious why.
https://soundcloud.com/tentonman/chunk-of-change-1
Ten Ton Man describes his music as heartfelt and emotional and he doesn't shy when it comes to dealing with themes such as death, guilt, anger but ultimately redemption.
The musical roots lie in lead vocalist Paul Livornese's personal struggle in finding his own muse, whilst also having to cope with the loss of his father, past unsuccessful music ventures and the key to connecting with the opposite sex.
Website - http://tentonman.com/
Facebook - http://www.facebook.com/pages/Ten-Ton-Man/114546248627743
Post By - Boulent Mustafa