Fr3sh have also booked the talented Mega, her soulful vocals are sure to keep the audience entertained and be sure to check out her free EP, which includes talented guest vocalists.
Twitter -
https://twitter.com/JustMeMega
Soundcloud - https://soundcloud.com/justmemega
Bandcamp - http://justmemega.bandcamp.com/album/waiting-for-sunrise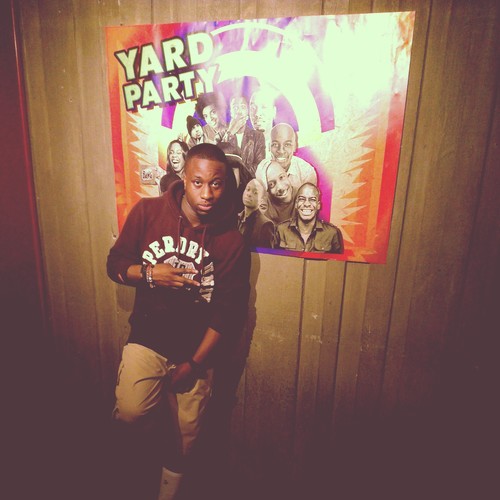 Fr3sh's open mic nights would not be complete without some comedy and the pleasure of that falls to Babatúndé.
Twitter -
https://twitter.com/BabatundeComedy
That just leaves the best till last, yes you guessed it the event's headline act and you'll be able to read all about him in the next blog post.
Post By - Boulent Mustafa