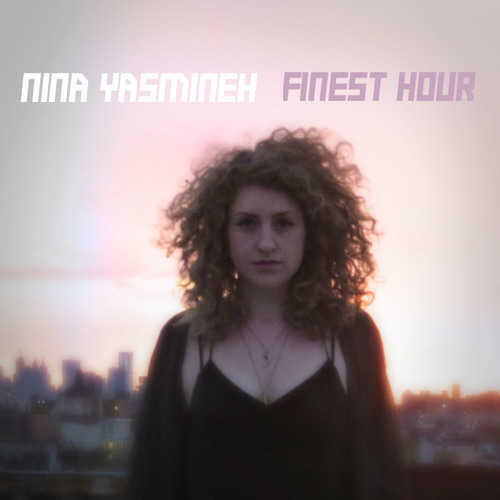 Originally from Minneapolis Nina enrolled into New York University, from which she graduated in June 2013.
She then wrote, recorded and produced her Seven Years EP, which was very well received from music publications, record label reps and even Swedish recording artist Tove Lo who shared Nina's cover of her hit song Not On Drugs on her Facebook and Twitter accounts.
Nina has literally just released the 5 track follow up EP - Finest Hour.
Ghost entertains with catchy instrumental beats, uplifting vocals and heart felt lyrics.
Prophecy features a delightful piano arrangement complimented by beautiful melodic beats and Nina's smooth poppy vocals.
Finest Hour begins with a upbeat intro and then morphs into a deep emotional tune and this is reflected by Nina's powerful lyrics.
Collar Bone opens with Nina's soothing vocals which quickly transform into a vocal style with more oomph behind it.
Sanctuary mixes things up musically by featuring a Pipe Organ at the start, Nina works her lyrical magic once again with her ever descriptive verses. She manages to make you think you're in the song - a true musical maestro.