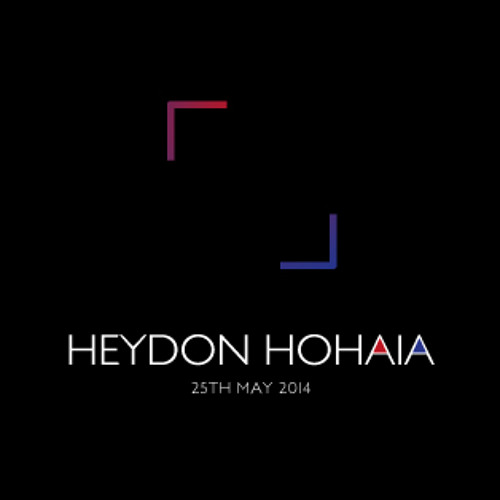 With its smooth instrumentals, soulful vocals and catchy beats - Two Corners reminds us of some of the finer points of 80s music.
https://soundcloud.com/heydonh/two-corners-ep-preview
Two Corners is Heydon Hohaia's debut EP and is set for free download on the 25th of May with production duties falling to Regan McKinnon.
On the 25th there will also be a small release party at Proud Camden during which the music video will also be debuted.
Two Corners is so named because of Heydon's time writing and recording the EP, both over here and in New Zealand and also moments within a relationship.
The EP is an introduction into what has influenced his life and also Heydon's exploration of different sounds to create something that's musically fresh.
Heydon Hohaia is a London based Singer/Songwriter originally from New Zealand, he moved to London to focus on his solo project.
Whilst in New Zealand he was involved with not only numerous bands but also collaborated with award winning Hip Hop Artists PNC and David Dallas.
Heydon has also made his mark in films as he portrayed the lead role in the forthcoming film Finding Honk, which he also wrote the musical score for.
Since relocating to the UK, he has collaborated with Strike both live and also in the recording studio.
Website - http://www.heydonhohaia.com/
Facebook - https://www.facebook.com/heydonhmusic
Twitter - https://twitter.com/HeydonHohaia
Soundcloud - https://soundcloud.com/heydonh
Post By - Boulent Mustafa