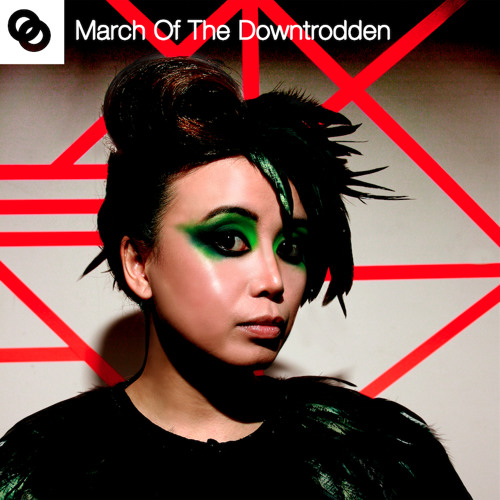 March Of The Downtrodden features energetic beats as well as catchy and powerful vocals, especially from their female vocalist Cherrie.
Cherrie's vocals are beautiful and simply a real delight for our ears to savour and they go hand in hand with Hal's equally radiant voice.
With enjoyable lyrics and a belter of an arrangement this is certainly a corker of a tune.
Ooberfuse's melodies are sublime to listen to.
Ooberfuse are an Electronic band from South London. Hal and Cherrie joined forces with producer Kinky Roland and as a result the band were born.
Website - http://www.ooberfuse.com/
Facebook - http://www.facebook.com/ooberfuse
Post By - Boulent Mustafa