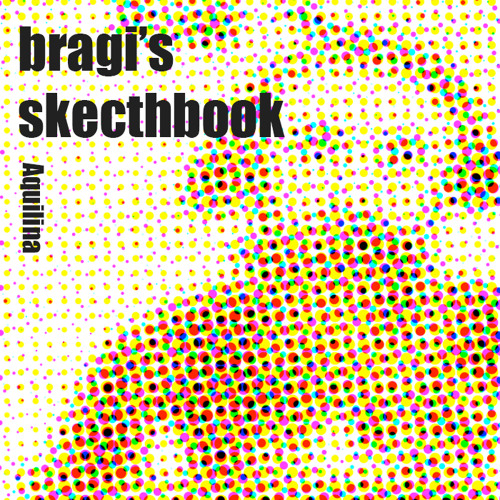 Novena features a beautiful guitar arrangement which goes hand in hand with both Joseph Aquilina's smooth vocals and the haunting melody of the violin.
More To Ask begins with powerful and almost prayer like vocals but then the tempo changes to a quick pace courtesy of beautiful instrumentals and Joseph's impressive vocals.
Indifferent is a more laid back number.
This EP is a true mix of delightful vocals midst a sea of varying and eclectic instrumentals,

Joseph is a past master in the art of first class music production.
This band came about after Joseph met double bass player Paul Baker and asked him for a jam, but it took a while before it actually happened.
Next to Join the line up was Egyptian violinist Samy Bishal and Joseph's old friend - Chilean Drummer Lenin Alegria thus the band was born.
Their musical influences include Jazz, Classical, Latin, Rock, Electronica, Pop, Folk and World Music all of which blend together in their musical compositions.
Twitter - https://twitter.com/aquilina
Post By - Boulent Mustafa