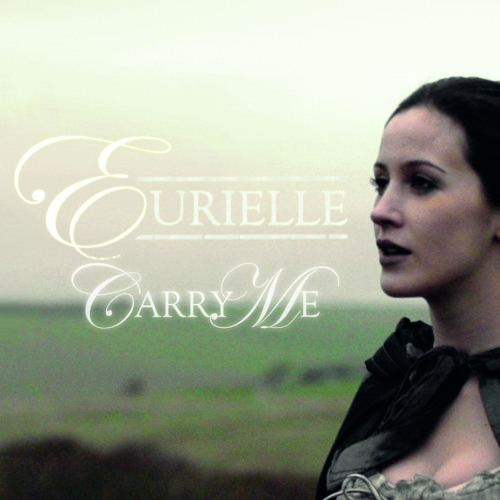 Carry Me is a musical masterpiece with Eurielle's haunting vocals delivering emotionally stirring lyrics, which are beautifully complimented by sublime instrumental beats.
Following the release of her EP - The Incarnation in 2013, Eurielle will release her single Carry Me on June 28th.
This single will be supported by a short film which was shot over four days by award winner Nick Cooke in North Yorkshire (Eurielle's birthplace) and the South Downs in Sussex, which help augment the emotional aspects of Eurielle's music.
Eurielle is one of a few new acts due to be signed to Warner Music's newly relaunched East West Label later in 2014.
Website - http://eurielle.com/
Facebook - https://www.facebook.com/Euriellemusic
Post By - Boulent Mustafa